"Quality is never an accident; it is always the result of high intention, sincere effort, intelligent direction and skillful execution; it represents the wise choice of many alternatives." - William A. Foster
All of us at Gold River Dental strive to make your dental experience as pleasant as possible, because we know that advanced dental care can be surprisingly comfortable. We offer nitrous oxide for relaxation and stereo headsets to buffer sounds. Our application of dental procedures will be carried out with utmost consideration, as gently as possible, and with your comfort in mind.  Our goal is always to be on time for your scheduled appointment.  We know and appreciate how valuable your time is.
Dr. Cripe has built his practice to reflect his desire to offer personal service in a calm, professional and relaxed manner.  The team at Gold River Dental will take the time to be gentle and careful while offering the highest level of modern dental care.  The patients at Gold River Dental enjoy coming back to the office and seeing the same smiling faces each time.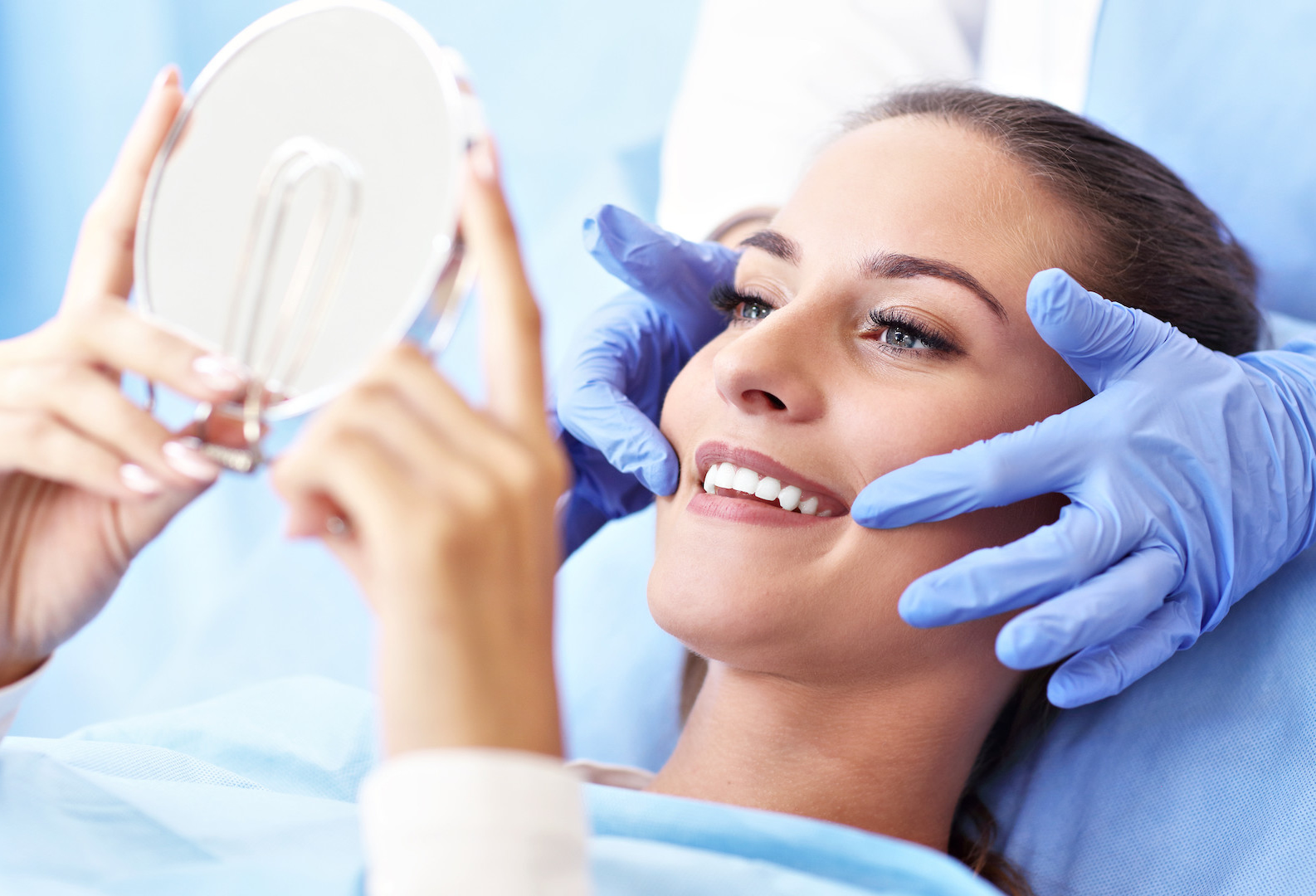 We are open the following hours for scheduling and appointments:
Monday: Closed

Tuesday: 7:00 am - 4:00 pm (Closed 12:00 - 1:00 pm for lunch)

Wednesday: 8:00 am - 5:00 pm (Closed 1:00 - 2:00 pm for lunch)

Thursday: 8:00 am - 5:00 pm (Closed 1:00 - 2:00 pm for lunch)

Friday: 7:00 am - 2:00 pm
Please call our office at (916) 635-2100 to make an appointment. If you have a dental emergency occur while we are closed, please call our office for further instructions.